P
A
S
T

E
V
E
N
T
S

↓









TINA

CAKE

LINE

Public DNA [ongoing research]

Enrolled in a research group on Disorderly Group Behavior in Public Space at the Sandberg Institute, Tina Cake Line focussed on Normal Behavior in Public Space. A broad research entailing literature, site specific interventions, the security sector and groupdiscussions gives TCL Solutions a certain expertism on the broad scope of normality.

Although the research group has ended in june 2015, Tina Cake Line keeps on researching human behavior and that which we call normality. We look for underlaying structures on how to observe, like the parameters and definitions used in security-programs, as well as the way humans try to standardize the world by any structure or power relation. Whether it is ISO-descriptions, colourschemes, swimmingpoolroutines or dance steps belonging to a certain kind of subculture like gabber or line-dancing.
Example:
During this journey into structure and normality we presented our own diagrams and solutions at the Research Institute for Art and Public Space (laps-rietveld.nl). A short clip of the presentation is NORMALITY EXPLAINED

Example:
During the Multiple Happening 'Het Testen van de Nieuwe Warmte' at the LLLm3 Gallery (http://liiim3.tumblr.com/) in Antwerp, TCL tested a new concept. The footage of a security camera in the gallery was hacked directly by the computers by TCL, which gave TCL the freedom to manipulate the images. Security terms were adjusted to the footage to describe the actual behavior and new categories of descriptions were invented on the spot. The result was streamed back into the gallery space again, so the visitors could interacted with their own 'filmed' self and the security image that was created. This also lead to the Shadow Report performance at Muhka, Antwerp 2015.
another example:
A one minute film of a random situation as occured for a TCL camera is analyzed with great precision. All data is collected manually by observing the footage over and over. This reveals the complex field of human inadequateness to see everything at once and be objective while on the other hand intelligent programs can't interpret data in a way emotional beings can, because they lack a certain gut feeling.
this is the LINK to the video
this is the LINK to the video
this is the LINK to the event
What is a research group? >>>
this can be seen as a way to look at
Normal behavior
some literature >>>
this we mean by security sector >>>
is always related to an
Institutional Power >>>
an example
these are secutiy programs
what is power? Robert Dahl on power >>>
read more on the International Standardisation Organisation here >>>
A nice fsome swimming pool
are subcultures disssapearing on high schools,
or do we just not notice? (NL) >>>
And this book which puts it in another light >>>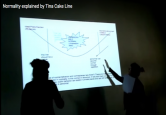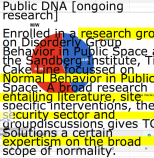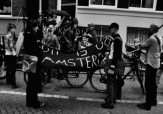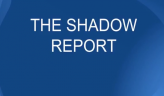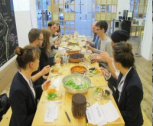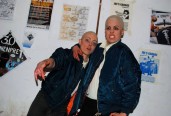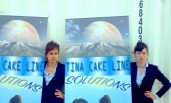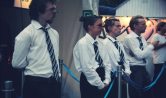 CREDITS