P
A
S
T

E
V
E
N
T
S

↓









TINA

CAKE

LINE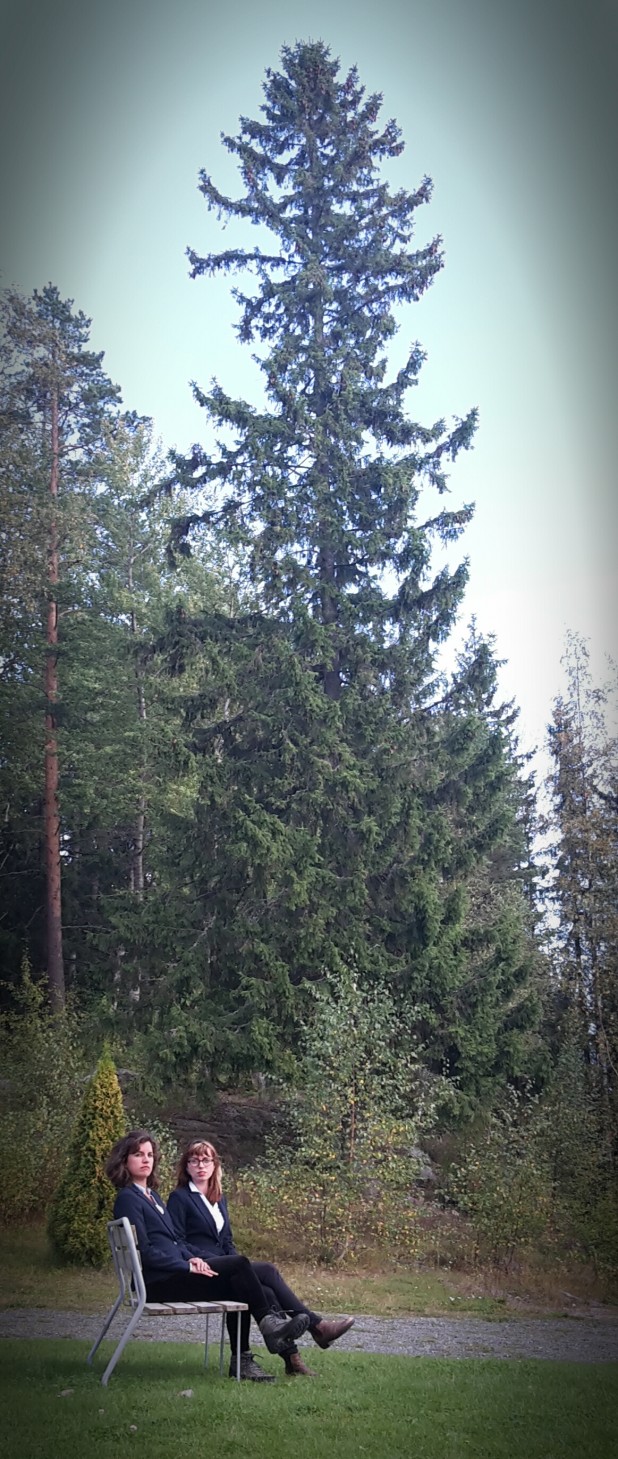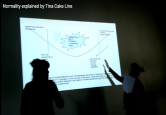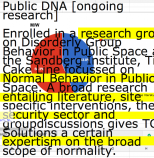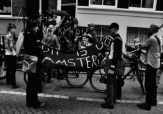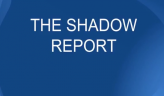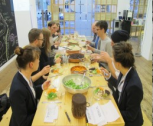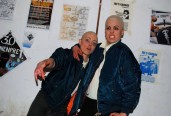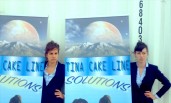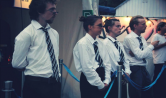 In the debate about climate change, we often neglect our dialogue with nature.

Reflecting on this fact, Tina Cake Line asked, "what would trees say if we asked them about the issue of global warming?"

As a part of a month-long residency at Arteles, Finland, Tina Cake Line set up a mobile office on the unstable grounds of the Finnish forest. There, they invited the public to a performance lecture that combined shaky rhetoric, the rituals of science, and the stuctures of logical reasoning to question the data and processes of information exchange and dominant perspectives that reinforce the separation beween humans and nature.

Both mocking and deeply serious, 3 Trees on Climate Change reminds us of the vast distance between the climate change debate and "nature" itself.



Text and performance:
Tina Cake Line

Video Registration:
Catherine Clayene

Arteles Residency,
Finland
2015
THREE TREES ON CLIMATE CHANGE
CREDITS