P
A
S
T

E
V
E
N
T
S

↓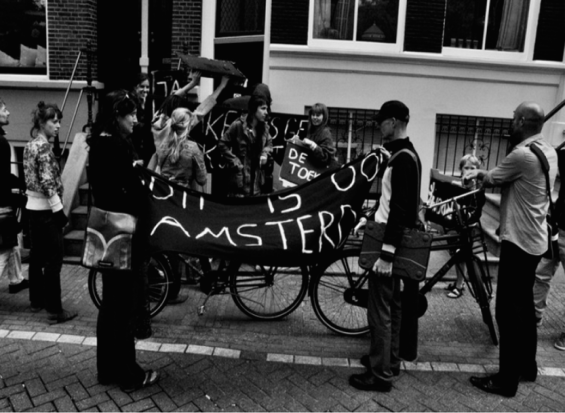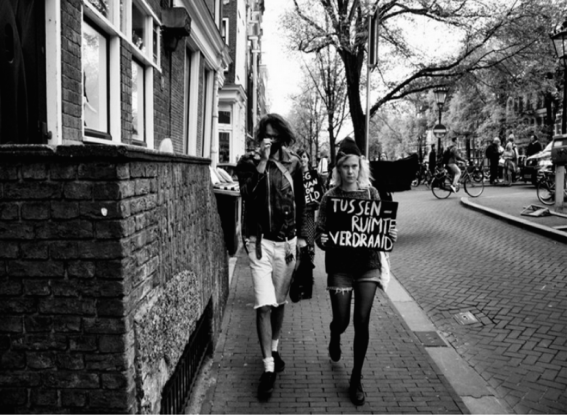 © Vrederick William
TINA

CAKE

LINE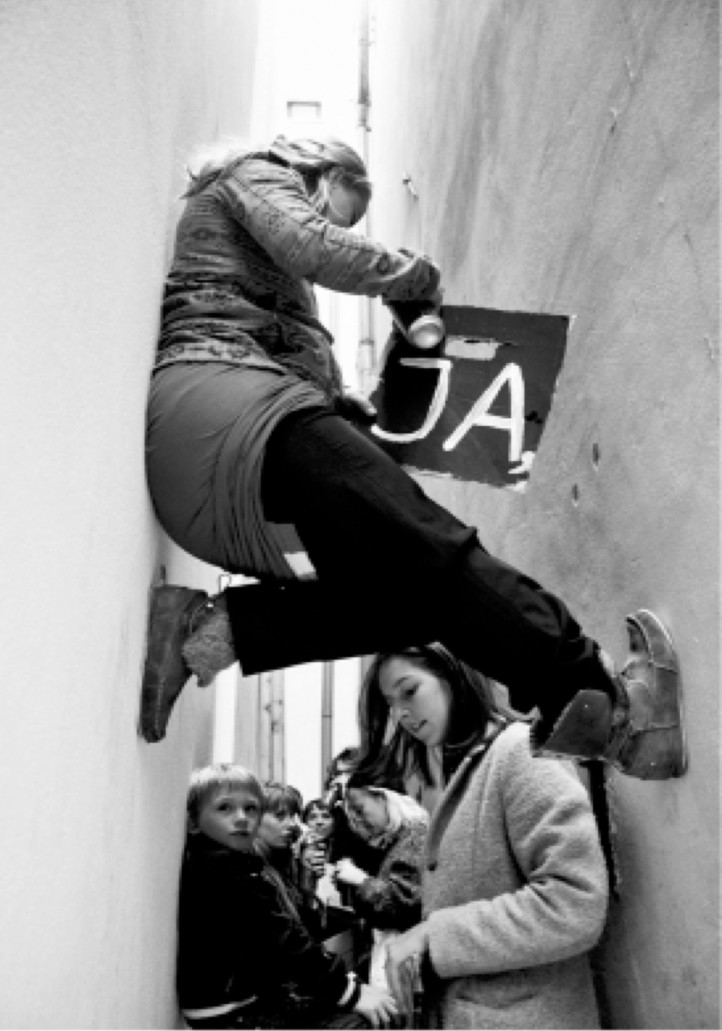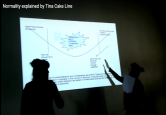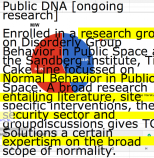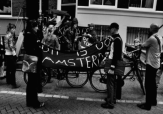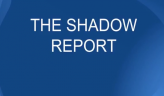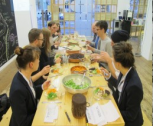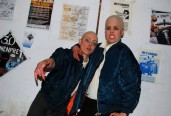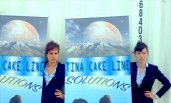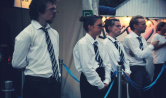 Squat A Tussen-ruimte is a site-specific performance that dramatises the once-widespread practice of squatting in the historic Canal Area of Amsterdam.

Since Amsterdam's confirmation as a UNESCO World Heritage Site, conservation efforts
have focused on a hierarchy of historical significance that privileges the built environment
over more recent patterns of human occupation.

Together with activists, members of the squatting community and the general public, Tina Cake Line occupied a Tussen-ruimte. These former alleys, which were once used as traffic through-ways, are now deemed too narrow, too dangerous and too impractical to retain their original purpose but are nevertheless subject to strict heritage standards.

By squeezing a mass of people into these iconic,
interstital places, Tina Cake Line enacted a temporary, but acute, protest that highlighted the ever-reducing amount of unregulated urban space.


Performance for Non-Fiction at Tussen-ruimte

http://tussen-ruimte.com/?lang=nl#/about

(Tussen-ruimte is a project of Office Jarrik Ouburg, Non-fiction and TAAK, in col-
laboration with Castrum Peregrini)

With Céline Talens, Katinka de Jonge, Jillis Kruk, Jaap Boentekoe, Iskra Vuksic

01th of Spetember 2014, Tussen-ruimte, Amsterdam NL
© Vrederick William
SQUAT A TUSSEN- RUIMTE (in between space)
CREDITS