P
A
S
T

E
V
E
N
T
S

↓









TINA

CAKE

LINE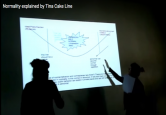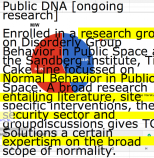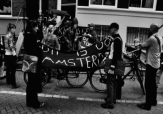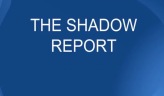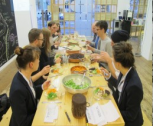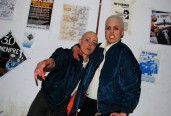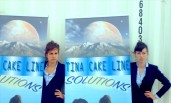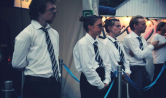 MICRO WAVE FREQUENCIES

How site specific can one go? Tina Cake Line was invited by 'Over het IJ', one of the major theaterfestivals of the Netherlands, to make a performance reflecting on the location of the festival: the NDSM wharf in the city of Amsterdam.

Taking this invite very literal, TCL built a 'Miro Wave Frequalizer' to 'scan' for so called Microwaves, traces of the history of the location and the history of the festival itself.

This resulted in a multi-layered research where many people were interviewed and the site was completely decomposed. By doing this, events of the past where revisited. In this way the performance was a critical reflection on the history of the NDSM wharf, which is in many ways exemplary for the recent developments concerning gentrification and city marketing in Amsterdam and other cities in the world.

At the other hand it showed our longing for the past ('vroeger was alles beter'), by creating a collage of past theater performances that took place at Over het IJ through the years, and the inability to communicate the atmosphere of the performances to the live audience.




Text and performance
Tina Cake Line

Sound:
ROOSPEEE

With assistance of:
Jo Caimo
Hans de Jonge
Flavia Faas
Volle Band

Video Registration:
Daryl Mulvihill


Over Het IJ Festival, Amsterdam, Netherlands
2016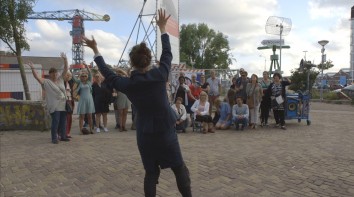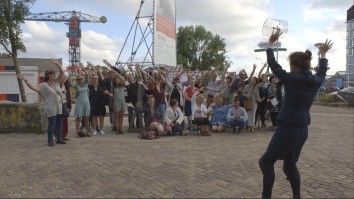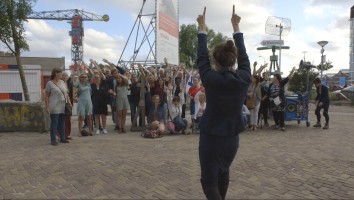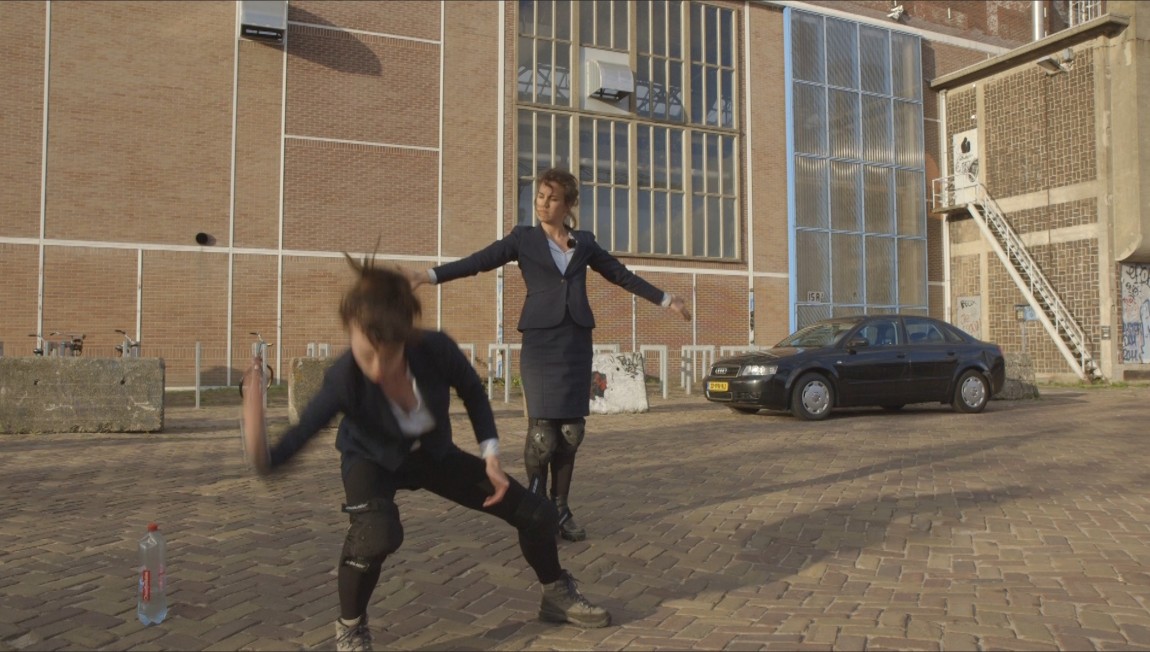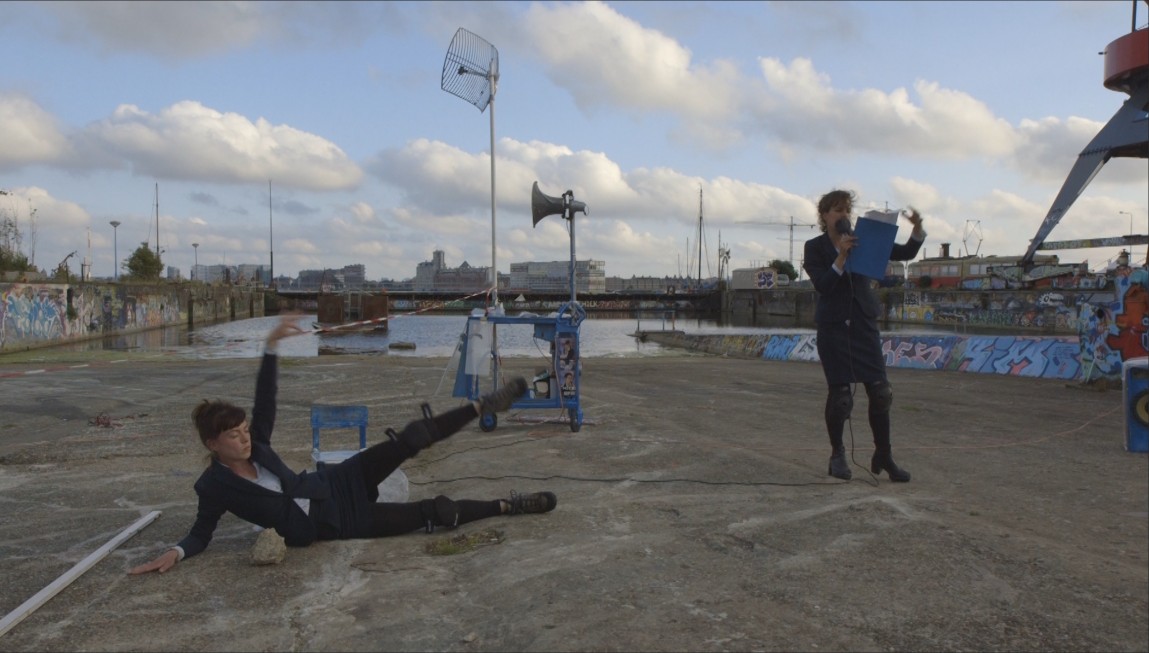 CREDITS