P
A
S
T

E
V
E
N
T
S

↓









The premise for Bouncers reads almost like a sinister joke, "So, two skin- head bouncers walk into a left wing bar..."
Frustration Friday was a left-wing, youth orien- ted, social event, intended to allow young people – often employed in lowly-paid, casualised and frustrating forms of labour – to release their tensions before the weekend.
Tina Cake Line posed as male bouncers, attired in the stereotypical jackboots, tight jeans, bomber jackets and (prosthetic) shaved heads. So attired, Tina Cake Line acted as the entry-attendants to the event, "demanding" that participants provide a photograph of an ex-lover in order to gain admittance to the bar.
Using the gestures of authority, control and a very specific performance of masculinity, Bouncers tested the boundaries of insider and outsider group dynamics and the conventions of acceptable behaviour.
Performance for Soephoer at Frustration Friday

https://www.facebook.com/soephoer

With Céline Talens and Katinka de Jonge

28th of Ferbruary 2014

Frustration Friday, Amsterdam NL
Released at 6th of March, 2014
edited by Roos Pollman

Registration SOEPHOER, 28-02-2014, De Vondelbunker, Amsterdam.

TINA

CAKE

LINE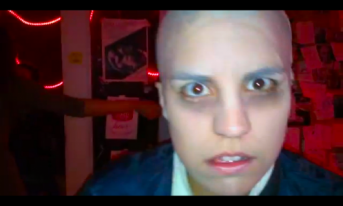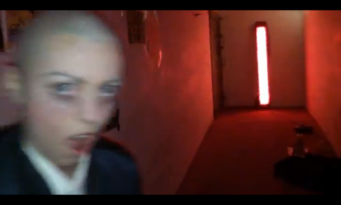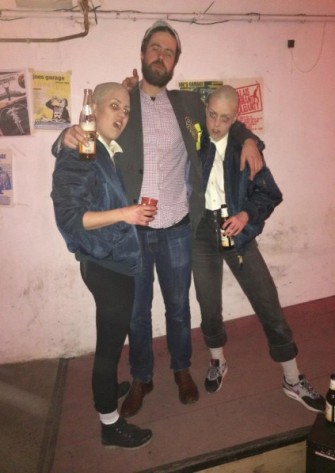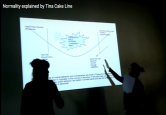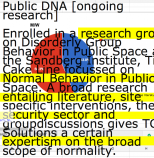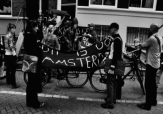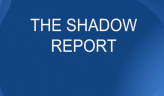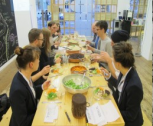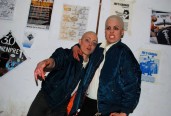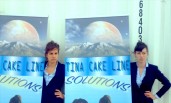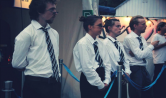 BOUNCERS
CREDITS