P
A
S
T

E
V
E
N
T
S

↓









TINA

CAKE

LINE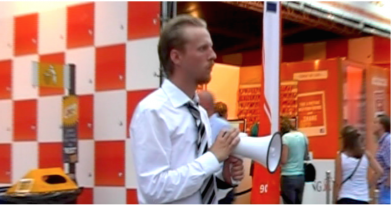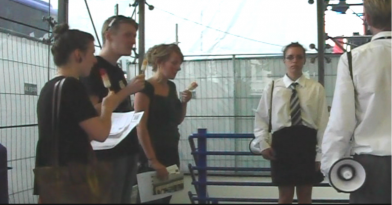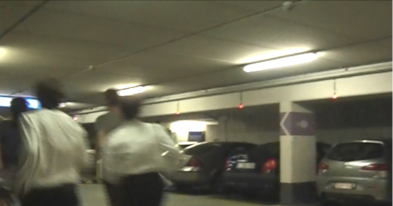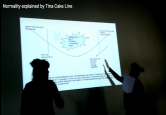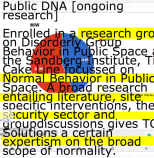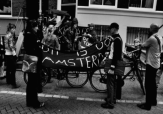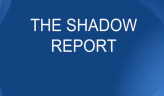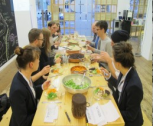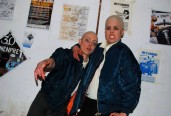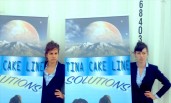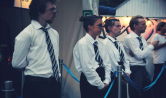 PRESS (Dutch):

http://www.nieuwsblad.be/article/detail.aspx?articleid=b
lghe
_20130725_002


CREDITS:

Performance for expo: Is it me your looking for?

curated by SOSCASTOA

www.soscastoa.tumblr.com

https://www.facebook.com/SOSCASTOA

With: Jo Caimo, Jonathan Huyghens, Katinka de Jonge, Céline Talens.

23th - 27th of July 2013

BOOMTOWN Ghent, BE
Planktoon was a four-day interactive performance that turned away from the heroic to truly embrace failure.

When the original concept for the work, Planktoon, was cancelled at short notice for the Boomtown Festival in Ghent, Tina Cake Line – undeterred – mounted a multi-day work that drew on the festival's marketing collateral,

"we take you beyond expectation"

Posing as a festival-based "travel agent", the Planktoon "staff" members occupied a temporary tent, advertised tours, welcomed unwitting audiences on an un-regulated tour of the festival's backstage areas and paid concerts.

Playing with the power of uniforms, security badges and the power of group behaviour, Planktoon staff led small groups through areas that were restricted
to the public and unsactioned by the festival organisers. Addressed through megaphones, guided through the uneventful spaces of a major event,
participants nevertheless experienced a heightened sequence of gestures, creating and participating in an entirely "beyond the expected" event.



PLANKTOON
CREDITS